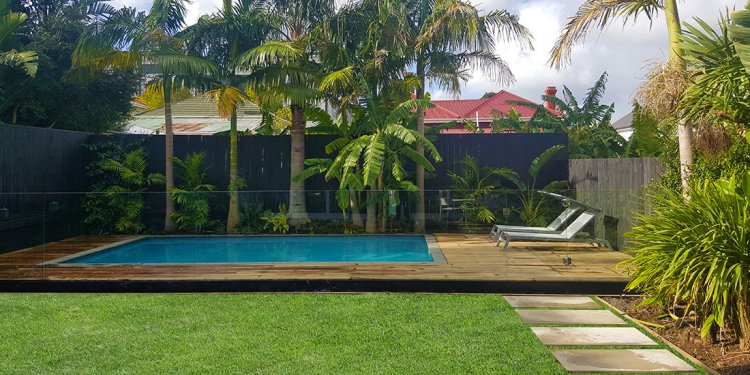 Swimming pool Glass Fencing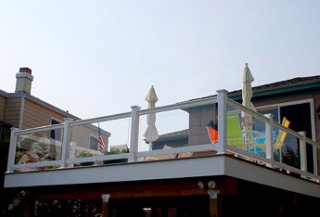 Glass Railing is one of the most aesthetic railing systems. If you've ever seen a glass fence or railing, then you know that it can make any space look luxurious.
Whether it's for a swimming pool, balcony, or landscape, a glass fence has a look and feel all its own.
While glass railing as well as fence was used in commercial settings, more and more in residential areas are finding it to be the ultimate choice around swimming pools, balconies, decks, and even property boundaries. A glass fence or railing can contribute to a high-end design. Many people tout glass fences as the ultimate fence and railing material and here's why:
Clarity. It won't obstruct or detract from the area's natural features. It allows homeowners to enjoy the view of a nearby beach or distant mountains.
Strength. In our experience, glass is one of the strongest materials for fence, railing, and partitions. Tempered glass and its unbelievably strong fasteners ensure your fence or railing stays put despite the elements.
Durability. Because glass takes the weather so well, it will last a lifetime even in extreme weather conditions. Aluminum and stainless steel fastening systems ensure that fasteners won't corrode from the weather.
Resistance to chemical corrosion. When conventional building materials around swimming pools are in constant contact with chlorinated pool chemicals, they quickly age and decay. Tempered glass and its stout metal fasteners resist chemical corrosion very well.
Browse our website, visit our showroom conveniently located at 507 Seashore Road, Cape May, NJ 08251, or contact us at (609) 886-1635 for an in-home or in-business no cost price estimate.
Murphy Fence Company offers a full line of Railing Systems designed to meet your personal or business needs.
Share this article
Related Posts