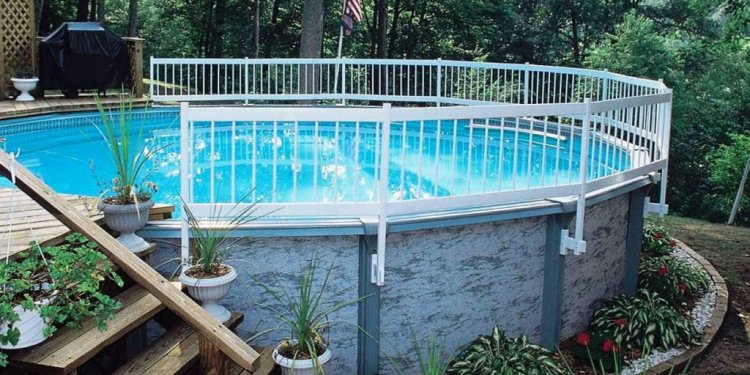 Safety Guard Pool fence
Available in Black only. The fencing is 4 feet tall and 12 feet long. Classic Guard Sentry Safety Pool Fence is a standard in pool safety. Made of durable, UV and tear resistant mesh, our fence is made to stand up to the abuses of weather and time. Both the 4' and 5' tall fence comes in a full length of mesh, bordered on all four sides by a lining to prevent fraying. The length of mesh is then attached to aluminum poles spaced every 3 feet for 4' tall fence and every 2.5 feet for 5' tall fence.
Poles are 1 inch diameter and hole to be drilled is 1 1/4". Aluminum is the premium material choice for outdoor products because it won't rust or corrode. The mesh is attached to the poles by a backing strip of aluminum held on by stainless steel screws. The backing is removable for easy modification of fence sizes. You can split sections to use in other areas, go up steps, create openings or end a fence section early. Each section comes with sleeves and caps and 1 hook and eye.*Attention*: As a part of our continual effort to ensure our customers get the product they need, we would like to inform all safety pool fence purchasers the your local code may require a 5' tall fencing option. This is true for customers located in NY, AR, CA, NV. Please check your local codes before making your purchase decision.
Share this article
Related Posts