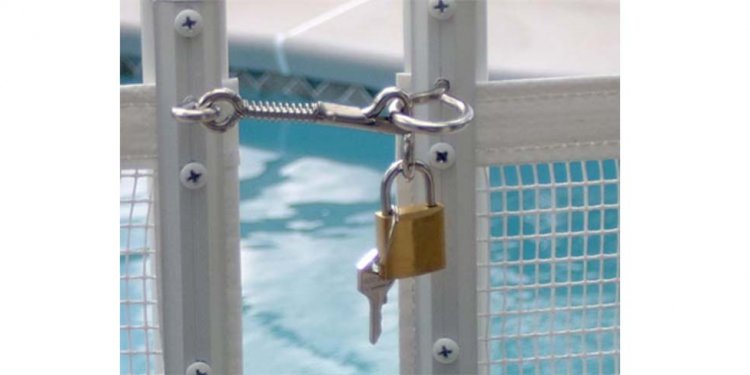 Pool safety fence orlando
I became the Guardian dealer for Central Florida in 2006. I have been teaching infants to swim since 2003 and was looking for fencing solution that would complement the high quality of lessons. Guardian have invested a great deal in developing fence products and gates that are not only strong but uncompromising in safety design.
Guardian was the only manufacturer who insisted I come to their manufacturing facility to learn how the products are made and train with an installer on the correct installation procedure.
We work closely with my clients on all aspects of pool safety. A Guardian Pool Fence should be an integral part of a layered system of protection. By adopting multiple layers we are able to significantly reduce the chance of a child reaching the pool unnoticed.
In April 2011 I published a book to help parents evaluate their own pool safety measures and learn what they can do to protect their families. I also work with Safe Kids coalitions in Seminole and Orange Counties visiting local day care centers, schools and libraries to educate children on pool safety. In 2010 I was retained by to train their adoption licensing specialist on home pool safety inspections.
We have found that we are rarely the least expensive quote that my clients receive. Those who choose The Pool Safety Resource are not looking for the cheapest solution rather the "best value for money" and "peace of mind".
Share this article
Related Posts