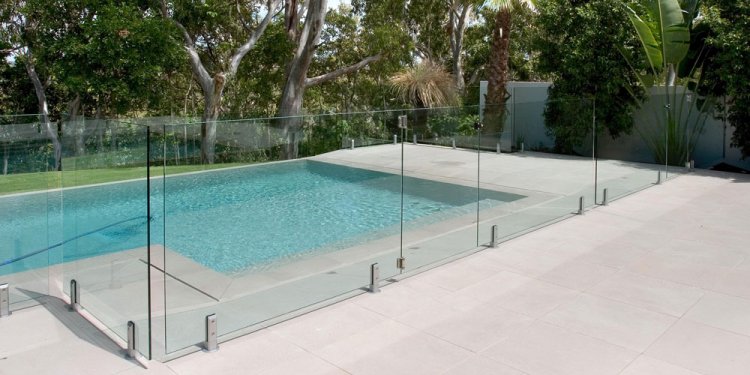 pool Glass fence
QUALITY PRODUCTS – LOWEST PRICES – WIDE RANGE, ONE STOP SHOP – QUICK DELIVERY – EASY INSTALLATION
With over 25 years experience and over 800 items on our web site, our locally-owned, family-run business has established itself as one of the best fencing manufacturers & powder coaters based in Queensland and Australia wide distributors.
The best, easiest, cost effective and safest way to fence your pool or balcony is to choose one of our DIY Glass Systems. Both our fully frameless and our semi-frameless glass systems are by far today's most popular choice for pool fencing and balconies all over Australia with simply the biggest range and the most amount of technical information readily available at the lowest prices.
We offer many different options to choose from and an easy to fit guide to make any pool fence, balcony application or outdoor area easy to design. The glass is clear, toughened and available in 10mm and 12mm thickness depending on desired span and design, with several height options as well.
Share this article
Related Posts