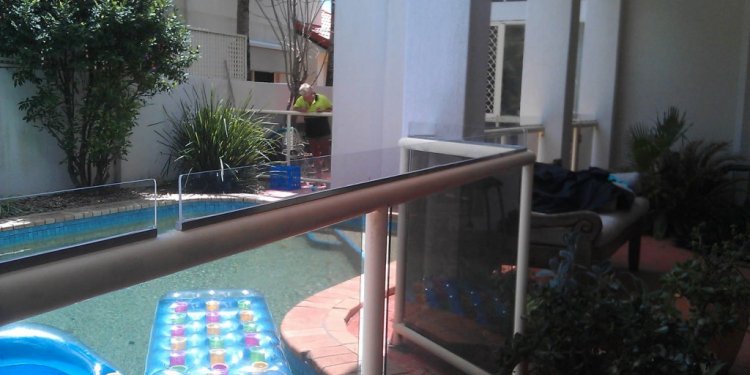 Pool fence height regulations
Since there is no federal pool fence law in the U.S. many states and cities have created their own individual pool fence laws for backyard protection. However, The Association of Pool & Spa Professionals has developed a model barrier code for residential swimming pools, hot tubs, and spas; this code has been approved by the American National Standards Institute.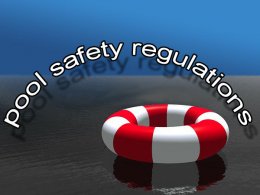 These fence regulations are the following:
The middle horizontal rail must be at least 45″ above the bottom horizontal rail (to prevent using the horizontal rails as a kind of ladder for climbing).
The spacing between pickets must be less than 4″.
If space between pickets is less than 1 3/4, rule #2 does not apply and the fence does not have to be taller than 48 (because the tighter picket spacing has made climbing much more difficult).
The space between the bottom horizontal rail and the ground must be less than 2″.
The gate(s) need to open out (away from the pool area).
The opening mechanism of the latch must be at least 54″ above grade (ground level).
Guardian's Premier Pool Fencing System is approved by many municipalities throughout the United States. Our 5 feet tall Premier Pool Fence comes with a self-closing-self-locking, non-climbable gate. Please contact us for a free estimate!
To find out exactly what is required at your location, please find your local building code requirements.
Share this article
Related Posts