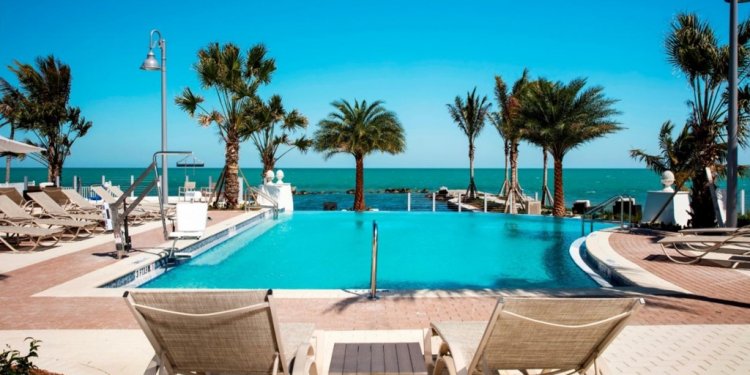 Health and safety swimming pool regulations
Pool regulations and codes are developed by government agencies to make sure that treated recreational water facilities (for example, pools, hot tubs, and water parks) provide a clean, healthy, and safe environment for the public. These regulations set minimum standards (such as the amount of chlorine that should be in the pool) to decrease the public's risk of illness and injury. To ensure that these regulations are followed, state and local officials regularly inspect treated recreational water venues.
To learn more about regulatory efforts, inspection study findings, and other information, please follow the links below.
Publications
Hlavsa MC, Gerth TR, Collier SA, Dunbar ER, Rao G, Epperson G, Bramlett B, Ludwig DF, Gomez D, Stansbury MM, Miller F, Warren J, Nichol J, Bowman H, Huynh B, Loewe KM, Vincent B, Tarrier AL, Shay T, Wright R, Brown AC, Kunz JM, Fullerton KE, Cope JR, Beach MJ. Immediate closures and violations identified during routine inspections of public aquatic facilities — Network for Aquatic Facility Inspection Surveillance, five states, 2013. MMWR Morb Mortal Wkly Rep. 2016;65(5).
Share this article
Related Posts