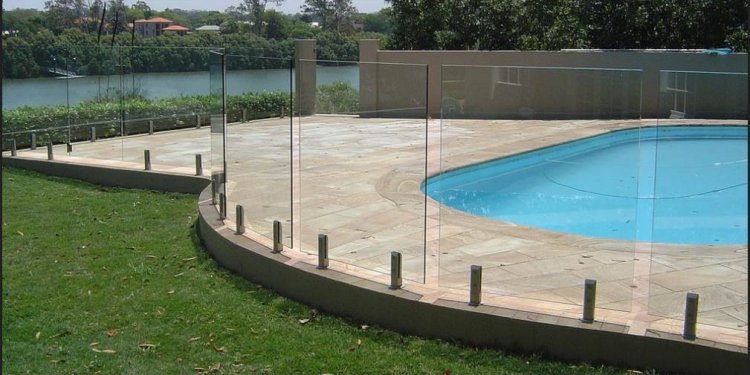 Glass pool Fencing penrith
With more than 15 years combined design, fabrication and installation experience.

Design & Fabrication
You can rest assured that the stainless steel materials and accessories supplied by Stainless Steel Worx are manufactured according to the strictest of industrial quality standards. We offer nothing less than reliable and superior design and fabrication services to our clients with any and all stainless steel product installation needs.
We offer state of the art facilities that ensure cost-effective, accurate and awe inspiring results for residential and commercial construction projects, ensuring peace of mind that your final product is in the hands of a professional organisation dedicated to doing it right for you, not just the first time, but every time.
Our workshop is equipped with highly experienced stainless steel fabrication staff and our machine shop compliments our ability to create and complete projects for our varied client base.
At Stainless Steel Worx, we understand that open communication is a crucial aspect of our business, therefore our processes and knowledge guarantee that we liaise with you from beginning to end, to make possible your needs through optimal organisation and stress free design, manufacture and installation.
At a glance, we can do all of this and more:
Staircases, custom made out of stainless steel, glass, wood, and other materials.
• Freestanding glass or framed glass around a pool, a balcony or internal stairs.
• Stainless Steel Wire Balustrading & Handrails on an outdoor deck or inside of your home.
• Custom Architectural Design and stainless steel Balustrading & Splashbacks and Kickboards.
• Not to mention we are a stockist of raw materials including TUBE, PIPE, FLAT BAR & SHEET.
About Daniel and Jimm
Daniel Henson and Jimm Andersen are the co-founders of Stainless Steel Worx, one of the fastest growing stainless steel design and fabrication companies in the Blue Mountains and Sydney today. Their determination and vision for growth and development has seen the Stainless Steel Worx Corporation mature rapidly since its conception in early 2005 and ensure that they are and remain a household name.
Daniel first started his career as an apprentice fitter and turner, where he quickly progressed his way through various positions in manufacturing, marketing, sales and strategic planning, but eventually came to the decision that running his own business was his ambition. Primarily responsible for sales and marketing, Daniel is the "go to" man with his friendly personality and wealth of experience.
Jimm put his name and vision to Stainless Steel Worx and since then, has been responsible for the establishment, strategic planning and on-site operations of the company. Jimm's rare experience to have successfully spent over ten years in stainless steel design and fabrication prior to starting Stainless Steel Worx makes him truly a gem within the industry.
Stainless Steel Worx's business strategy has been essential to its speedy growth and expansion, with future plans to incorporate an import and export division of stainless steel fittings and fixtures.
Share this article
Related Posts