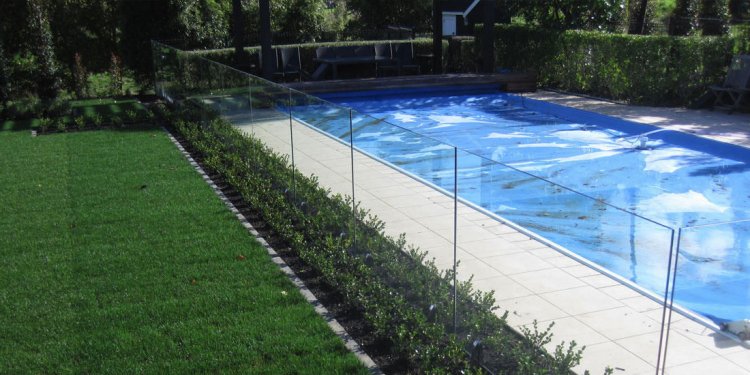 Glass pool Fencing canberra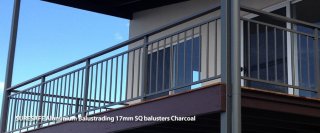 Affordable handrails and pool fencing in Canberra . Alucom are leaders for cheap handrail installations in Canberra. Our Suresafe balustrade and glass handrail systems are architecturally designed, attractive, competitively priced, and designed to complement both old and new homes alike.
Baluster Systems
Our Suresafe Baluster handrail combines a traditional design with a minimalist appearance. Choose from an oval or square top rail, with your choice of baluster shape and size to enhance the look and value of your property.
Being a modular system, our Suresafe handrails can be powdercoated in a multitude of colours to complement your surrounds. Due to the unique clip-together design and ease-of-assembly, the system is ideal for the home handyman, and anyone looking to save money with a quality DIY product.
Glass Systems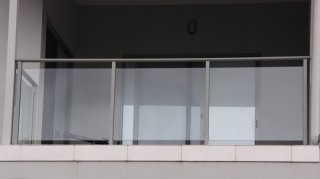 Alucom also offers a range of cheap glass handrails to Canberra commercial and residential customers.
With the modern trend for glass balustrading or railing to maximise the views and provide wind breaks, the Suresafe Glass Balustrade System offers numerous designs to complement and differentiate your project.
Glass handrails and balustrades minimise the use of aluminium cross sections, resulting in a maximised view. An additional benefit is the lack of bottom rails, which takes away a foothold, and improves cleanliness –as having no bottom rail allows any dirt or salty deposits to drip straight off the glass.
Want to organise a free measure and quote on our affordable pool fencing and handrail installations in Canberra? Book online or call us on (02) 6280 7465 for more information today!
Share this article
Related Posts