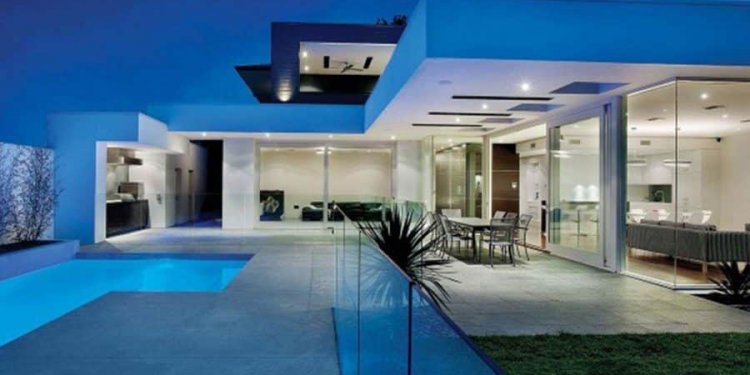 glass pool Fencing adelaide
Seaton Glass, based in Adelaide, specialises in pool fencing services in which high quality rails, posts and spigots are used. We use only Australian Standard frameless glass pool fencing which complies with all relevant council and safety codes and is toughened to Australian Standards AS/NZS 2208:1996 & AS 1288-2006. With the new regulations of fencing around pools, it's a must for quality and safety, and of course considering the appearance when exterior matters. Pool fencing has taken the industry by storm, making your pool area the feature not the old tubular fence. Call, email or visit our showroom to discuss your pool's fencing with glass.
Our new range of glass fencing products can enhance any pool drastically. Give your guests that magnificent, unhampered view by framing your pool with a glass fencing. Get optimum quality of materials such as hinges or spigots to hold the glass and ensure it is safe from unnecessary accidents. At Seaton Glass, we believe quality takes you through years without the worries of your assets. Invest into long-term benefits, get the expert advice right away.
Contact us for supply only glass fencing for your pool or if you need experts to install the fencing for you. We can provide 10mm or 12mm toughened glass with stainless steel fittings with all hinges and latches available. Do away with those boring pools, increase the value of your property with these fences. We serve homes or any commercial property with customized, high quality and aesthetic designs. We ensure to provide you with a design that fits your budget and lifestyle perhaps that is why we provide you with a custom fencing solution for your pool. For further details about our pool fencing in Adelaide, please contact our friendly team of experts for a free quote on 83412355.
Share this article
Related Posts