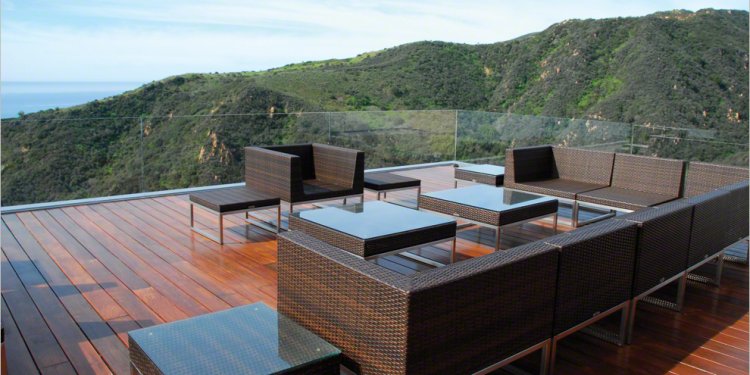 glass pool fence los angeles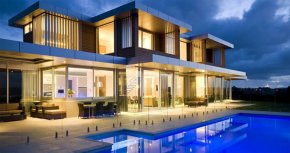 RESIDENTIAL AND COMMERLCIAL
The most stylish frameless glass fence and railing in the world
For most swimming pool owners, safety and appearance is of paramount importance. Although current regulations ensure that all swimming pools now have safety fencing, many of the available designs do little to enhance the appearance of your pool and garden. The team at Safeguard Architectural will not only exceed the minimum safety requirements for your pool fencing, but can also offer a range of stylish glass pool fence enclosures to suit the look of any home . All enclosures feature a child-safe gate locking system using the latest technology in captive closing latches, with solid stainless steel mechanisms. With many elegant designs and colors on offer, you can choose whether the enclosure will become a feature of your garden or blend into the existing surroundings. Safeguard Architectural pool safety enclosure will add beauty, value and security to your home, complementing your garden and pool with that extra touch of luxury.
Safeguard Architectural is a highly innovative designer and supplier of next-generation, maintenance-free frame-less glass railing system. We service both residential and commercial market. Our glass railing systems are aesthetically pleasing alternative to aluminum railing, wrought iron railing, picket fencing or any other fence/ railing in the market. All of our railing systems are available in a multitude of durable, long-wearing colors and finishes. If you are seeking a modern, superior and quality frameless glass pool fence or railing system our product range will be sure to impress.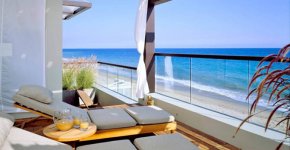 We provide quality frameless glass railings and fences that both ensure the safety of your family and friends but also add to the overall appeal and value of your home. Our fences are streamlined, non-invasive and modern- and we can guarantee that we could design and fabricate a frameless glass fence or railing to suit and compliment any home and life style.
Sophisticated look and timeless style
Safeguard Architectural glass railing systems have been designed to cater for the growing demand for a prestige product to complement the ever increasing designs of modern-day housing and buildings. Safeguard Architectural glass railings adaptability makes it perfect for both residential and commercial properties. Built to the same exacting standards as our pool enclosures, Safeguard Architectural range of glass railings exhibit the strength and elegance of design that people come to expect. You can't go wrong with any of our glass railing systems.
Flexibility, functionality and adaptability
Balconies, decking, patios can all be enhanced with custom-made frameless glass railings designed to suit your home or premises. Safeguard Architectural stainless steel railings can easily be tailored to fit the most difficult balcony or deck application. Tempered safety glass panels provide wind protection whilst retaining views, and are available in clear or in a range of colored tints or sand blasted to improve privacy and reduce glare.
We produce simple, evenly spaced architecturally designed railing panels with a choice of top-rail profiles. Our individually made handrail system fits perfectly at any angle and is accurately laser leveled for a perfect fit. Internal or external, existing or new premises, we can create a Safeguard Architectural glass railings that is both stylish and functional.
Our glass rails are custom fabricated to the specifications of each project. We have many options available enabling you to create a truly unique railing.
Safeguard frame-less glass hardware
Safeguard glass hardware is made of highest quality marine grade materials available in the market to use for outdoor glass fencing.
Safeguard clamps and railing
Safeguard heavy clamps and railings are made of solid marine grade 316 Stainless Steel and solid heavy grade aluminum that is used for outdoor frameless glass pool fencing.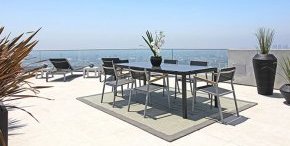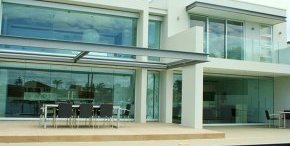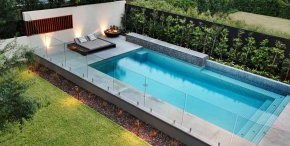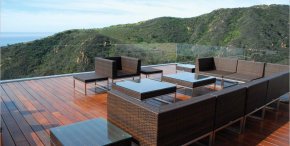 developmental coordination disorder symptoms
development of story
startup security
entrepreneurship meaning in hindi
startup.com movie netflix
he's on vacation
hot entrepreneurs
motor 13
what is motivation in educational psychology
startup career
all about motion
media development
developmental delay definition uk
development project
health development
art of startup
how to development
startup food
vacation at last
all in vacation
major cities in texas map
fintech project
Share this article
Related Posts