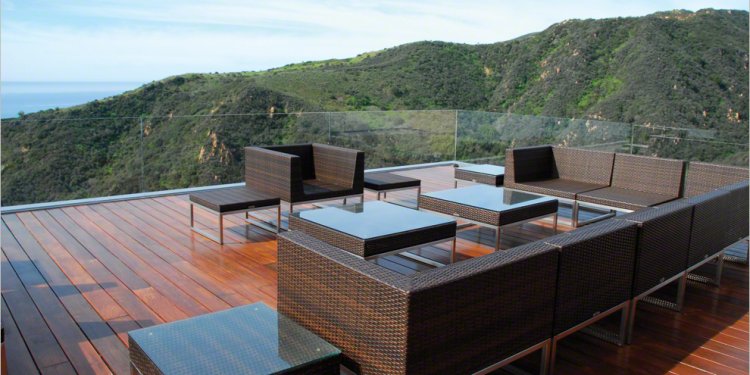 frameless Glass pool fence
Shower Doors, Windows & Mirrors
Phoenix Valley & Flagstaff
LICENSED • BONDED • INSURED
Clayton Glass is Arizona's leading installer of frameless glass fencing systems.
Frameless glass fencing has all the safety and durability requirements you could need, using 1/2" tempered safety glass panels and stainless steel hardware.
Common Uses for Frameless Glass Fences
Pool Fencing
Wind Screen
Patio Enclosure
Balcony Rail
Our frameless glass is mounted on stainless steel clamps which are core drilled or surface mounted into your finished deck. The gate is also stainless steel and has self closing hinges along with a magnetic latch for safety.
Frameless Glass Pool Fencing gives you an uninterrupted view of your pool area, looks beautifull and meets all the safety requirements and building codes. A unique and affordable option while adding value to your property.
Clayton Glass has been providing residential and commercial glass products for over 25 years. As Arizona's leading supplier and installation company of frameless glass pool fencing, you can be assured of a quality result.
We will provide a proposal of your glass pool fence design, field measure the layout, fabricate to insure a perfect fit, safety temper and install your unique frameless glass pool fence, and warranty the installation. Call our office to discuss costs and schedule an appointment.
We assure the lowest prices, quickest turn around time, and the finest quality.
Showrooms in Phoenix and Flagstaff to serve your needs.
Custom Mirrors
Windows
Copyright© 2011 ClaytonGlass, All rights reserved.
Ph: 602-272-2006
Share this article
Related Posts