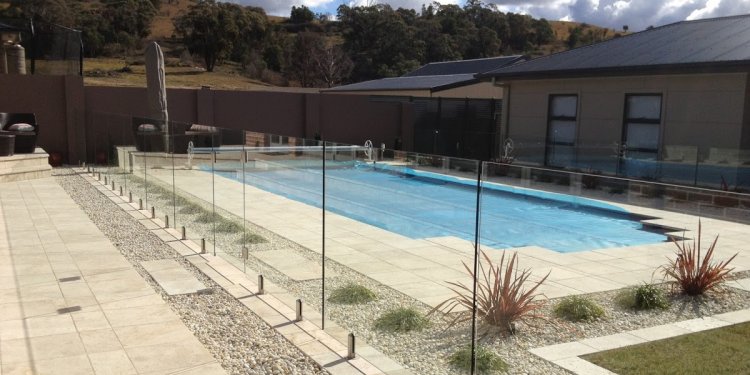 Diy Glass pool Fencing melbourne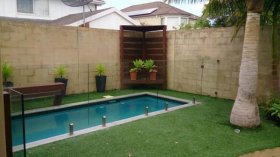 If you want high quality glass pool fencing but have the skills and workmanship to install your own fencing, SN Fencing can provide the same high quality pool fences for personal installation.
Pool fencing needs to adhere to strict government pool compliance, however if you have the skills and knowhow you can SAVE $$$$ on DIY installation*. We are also available to give you handy hints and tips along the way if needed.
To discuss your pool fencing needs send an enquiry to our office using our contact form or call us on 0419 501 557.
Once we've discussed your measurements and what is required for your space SN Fencing will then send a quote and photos of similar work that has been done so you can see the finished product to ensure it is the desired outcome you are looking for.
Once the quote is approved SN Fencing will invoice for a 20% deposit.
SN Fencing will send you a panel layout of the glass sizes that will fit your area.
Once all the measurements have been confirmed and agreed by yourself we can organise delivery.
Once in receipt of your goods we will invoice you for the outstanding balance.
You will be emailed our Australian Standard Certificates for materials delivered for pool compliance.
The final step is to admire your handiwork and enjoy the safety and peace of Mind of an SN Fencing DIY pack.
Share this article
Related Posts