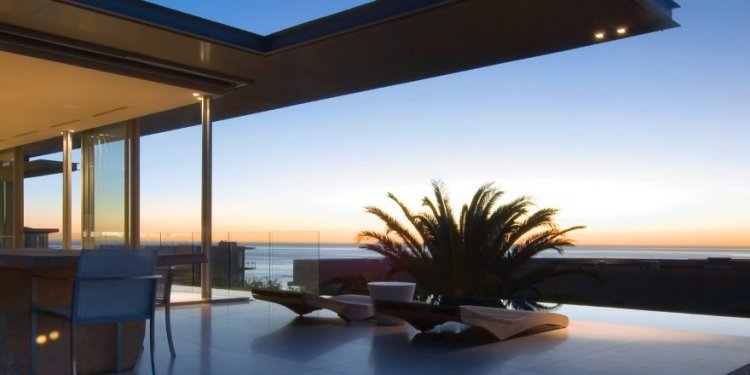 Building regulations for swimming pools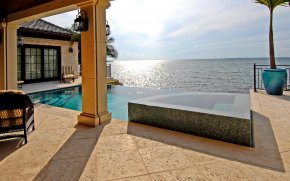 You envision a swimming pool on your South Florida property—a gathering place for guests at your resort, a social hub at the condo association, a favorite place for your family to hang out at home. Spending time by the pool on a commercial or residential property is a part of Florida life.
The swimming pool planning begins. A design is proposed. But why is it taking so long to break ground? What is the deal with pool permits in South Florida?
Property owners can feel frustrated when a swimming pool project seems to be "on hold" for 60 days or longer during the building permit process. It seems like nothing is happening. But in fact, the opposite is true.
The swimming pool permit process is dynamic, detail-oriented, and includes back-and-forth communication between the pool provider, engineer and regulatory bodies. We understand, the wait time during this permit process can seem long and drawn out.
But the reality is that significant planning, engineering and compliance-based activities are occurring behind the scenes.
There is a lot that goes into securing a swimming pool permit in South Florida. The good news is, there things you can do to speed up the process—preparation being the key. Also, understanding what happens during the pool permit process helps set realistic expectations for the project timeline.
The fact is, securing a permit is an integral part of the pool construction process—there's no pool without a permit. So, let's talk about what you should know before a pool permit can be submitted, and what to expect once a pool permit has been filed for review. Here are some common myths and realities—and what you can do to speed up the permit process.
Share this article
Related Posts