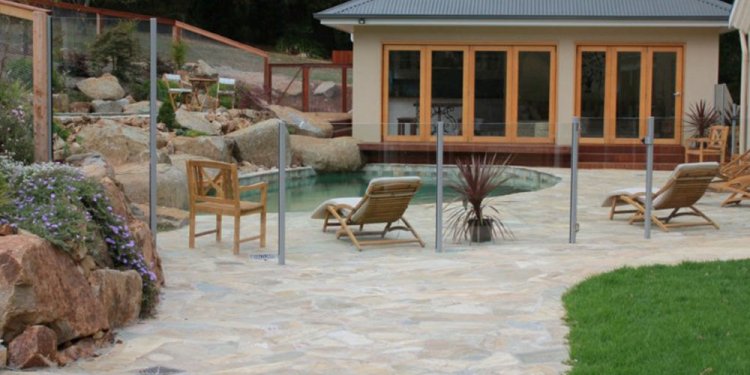 Affordable Glass pool Fencing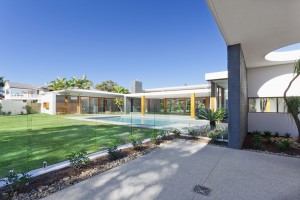 With Northern Suburbs Fencing's years of expertise and in-depth knowledge of the pool fencing business in Brisbane, let their professionals advise you on your next pool project. Australia's regulation of pools can be a snarled, tangled affair. Let Northern Suburbs Fencing use their experience to let you glide through the process. The seasoned professionals at Northern Suburbs Fencing know glass pool fencing in Brisbane and will gladly worth with your certifier to see that your pool project is approved.
There are many attractive options for pool fencing. One popular choice is aluminum tubular fencing. The vast variety of styles allows for a highly customizable experience, guaranteeing even the most discerning of clients will find something that will reflect their taste. And, to top it off, we can customize pool panels, making your pool fence truly unique and suitable to you and your property's needs. All of our pool panels comply with Australian Standard 1926.1, which means you can rest assured that you have a safe pool and a happy pool certifier.
Another attractive option: Glass fencing. This sleek, elegant fence can give any pool area a distinct, modern flair. Available as frameless or semi-frameless, glass fencing allows uninterrupted views of the areas around your pool, as well as the other areas of your home. The clarity of the glass allows for maximum illumination, allowing the sun to shine through and keep the ambience bright, modern, and clean. This safe, durable, and low-maintenance pool fence alternative is sure to make a big splash and be a topic of conversation at your next pool party.
So, be sure to contact Northern Suburbs Fencing for your pool and garden fencing needs. We offer free, no-obligation quotes and expert advice to get the best for your budget, using the best of materials. Contact us today!
Share this article
Related Posts